Volunteering allows you to give something back to your community. Today, there are so many demands on our time, and firefighting or emergency services require specialized training in addition to the presence of a warm body. If you have a sense of civic pride, if you want to see immediate results of a job well done, if you have the heart and spirit to make your community a better place, consider volunteering with Pittsboro Fire-Rescue.
For more information on how to become a volunteer firefighter, call (919) 542-4101 and ask for Chief Griffin, Chief Shaw, or Chief Richardson or visit us at 150 Sanford Road.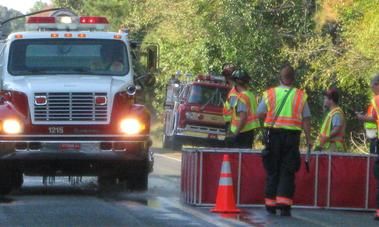 The volunteer fire service is a challenging, exciting, and rewarding experience, conveniently condensed into one package.
If you volunteer, you can pursue a degree and expand your horizon to a career status, if you so choose. Very few things can be a vocation and avocation at the same time, but you have that option as a firefighter.
You can be fully trained and state certified at no expense to you. There is no difference in certification between career and volunteer firefighter. Obviously, there are specialties that are branches of emergency services, such as arson investigation, fire inspector, and fire official.
9 AM- Infection Control
6PM- Board Meeting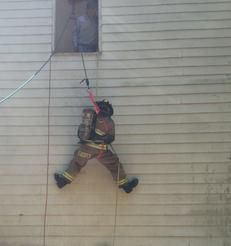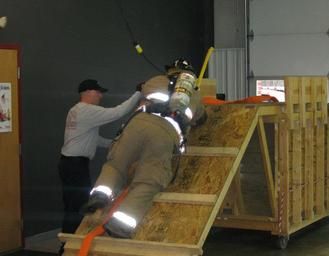 Training Up and Coming Events
North Carolina Certified Level 2 Firefighter
North Carolina Hazmat Operations Level
North Carolina EMT or Higher Preferred/Will
Consider Certified Medical Responder
1 year Experience with a Fire Dept.
Minimum Age: 18

Pittsboro Fire-Rescue is accepting applications for the position of Firefighter Driver/EMT. Work Schedule will be on a 24-hour rotating shift. For further information, please call Pittsboro Fire-Rescue at (919)-542-4101 between the hours of 8:00 AM to 5:00 PM and ask for Daryl Griffin, Brian Shaw, or Cy Richardson.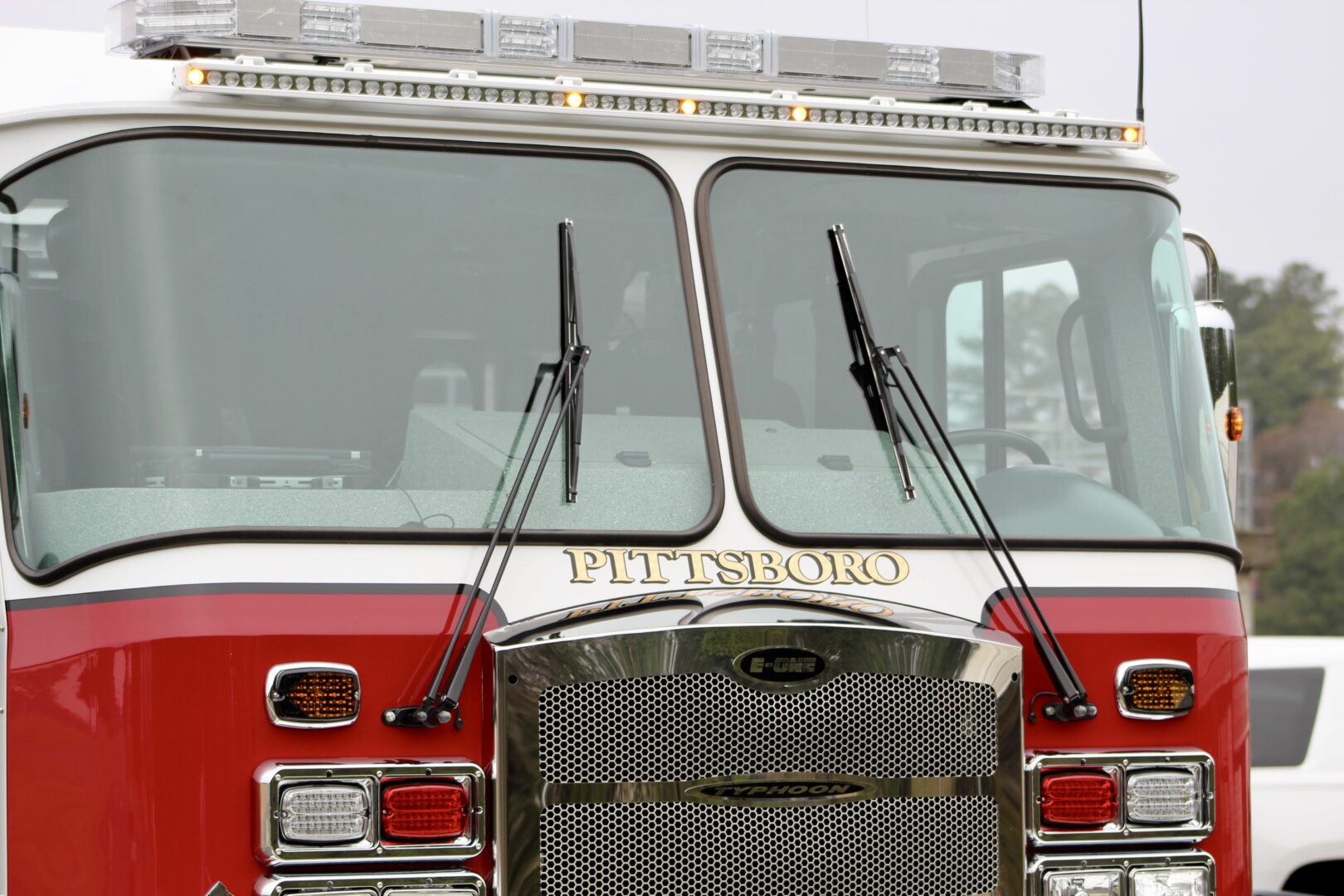 The application must include:
*Completed Application
*Copy of North Carolina Level I and II Firefighter Certification
*Copy of North Carolina Hazmat Level I Certification
*Copy North Carolina EMT or Higher Preferred/Will Consider Certified Medical Responder
*Copy of Current CPR Card
*Certified Criminal background Check for 7 years
*Certified Driving Record Check for 7 years
*Copy of Current Driver's License